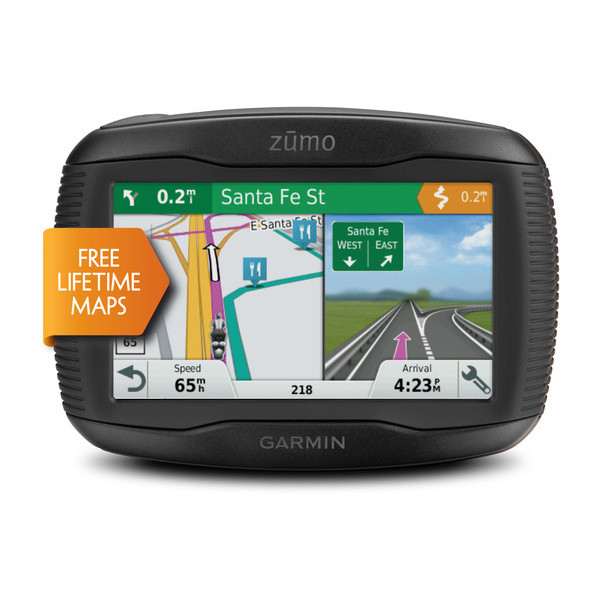 Choosing a GPS Device for Your Motorbike
GPS is essential to a biker for two reasons; navigation and security. The devices are significantly useful for individuals who visit new areas regularly and those who are interested in monitoring their bikes' movement. They devices are now an essential and this caused a rise in their sales. When searching for a GPS device, these are the features that you have to pay attention to:
Application
Presently, there are different kinds of GPS devices that are in the market, e.g., devices for cars, joggers, etc. These GPS devices are developed to serve different requirements; thus you must ensure that the device you select is suitable for use on motorcycles. This will enhance its smooth installation because its mount system will be designed to fit on motorcycles.
Waterproof, antiglare, and shock resistance
Motorcycles are not enclosed, and they are driven on coarse grounds. Ensure … Read More